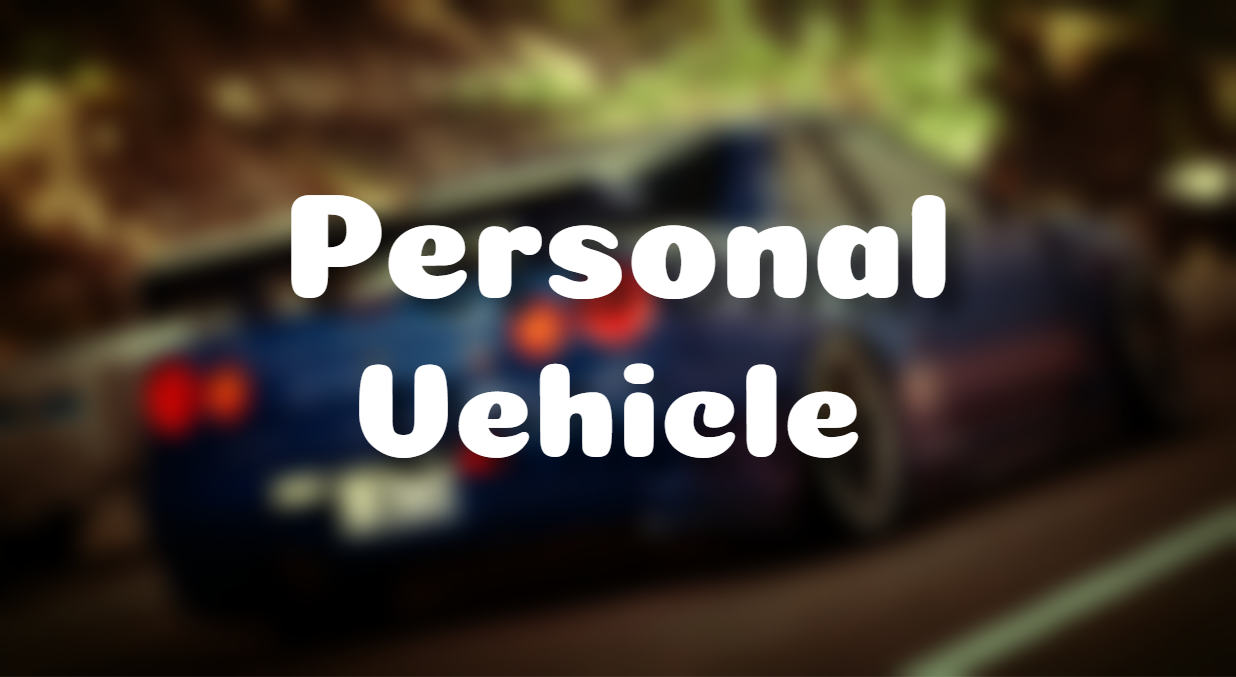 Get a vehicle of your choice in-game, just for yourself!
After purchasing this, please make a ticket.
You may be asked for a different vehicle, if the vehicle you initially provide has issues.
The vehicle will be locked to you only.
The vehicle will be in the server permanently, unless requested to be removed, etc
Livery's on vehicles will have to be approved
We do not allow vehicles that use carcols (I.E. vehicles with amber lights)
Note: We only accept civilian vehicles. Please make sure your vehicle is compatible with FiveM.
STAFF WILL DECREASE YOUR VEHICLE SPEED IF IT IS TOO FAST